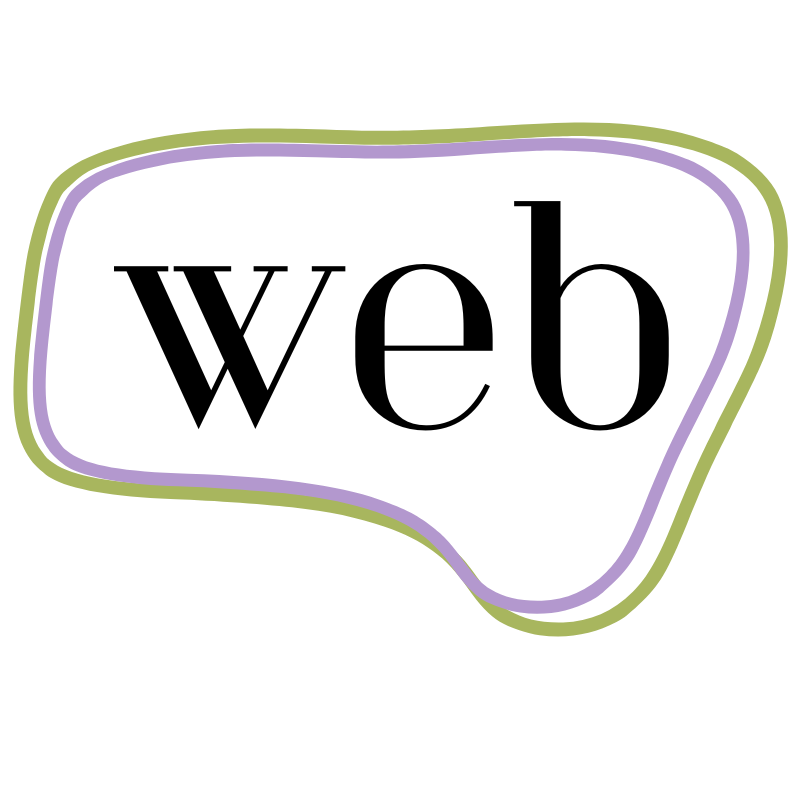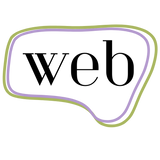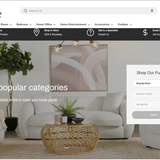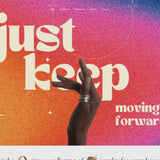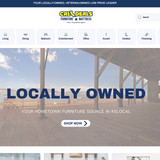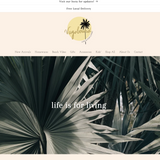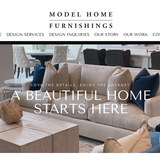 let's talk about website design...
custom website design that not only reflects your brand's unique story but also drives meaningful results- showcase your products like no one else can. 🛍️
we don't stop at story telling- we take action to ensure a seamless shopping experience for your customers. through our online shopping cart, we guarantee a smooth checkout process, whether you offer custom-built product or utilize a manufacturer's feed. 📦 our strategic placement of calls to action throughout the site guides consumers to take the desired actions, whether it's adding items to their cart 🛒, signing up for emails 💌, following you on social media 📲, leaving reviews ⭐️, or whatever the ever-evolving digital landscape demands. 🚀
we believe in transparency, and that's why we provide comprehensive site analytics and performance metrics. you'll never wonder if your website is working because we'll keep you informed about crucial factors such as load speeds, mobile responsiveness, and all the highly technical specifications that impact user experience. 📊
Here's a little secret: 🤫
your website is not about you. It's about your consumer. We approach every site build from their perspective: what are they searching for? What information do they expect to find? What checkout process is easiest for them? By meeting the consumer's expectations first, we know we'll exceed yours.
sit back & relax while we handle the heavy lifting of setting up & maintaining your website. no code, no graphic design, no navigating the complexities of e-commerce, we've got you covered. 💪🏼
a full quote for your TLC website will be provided as a part of your proposal. entry pricing starts at $250/mo and $2000/one time
  * We want to clarify that a TLC website is not $50. We charge for our call & proposal delivery because we value our time, and we ask that you do, too. The $50 deposit doubles & applies to your new site if we work together!
this is ✨ important ✨
all of our services require a minimum 30 minute on-boarding call, please be on the look out for an email with our calendar & pre-call instructions
---
Have questions?
Get in touch with us at any time.