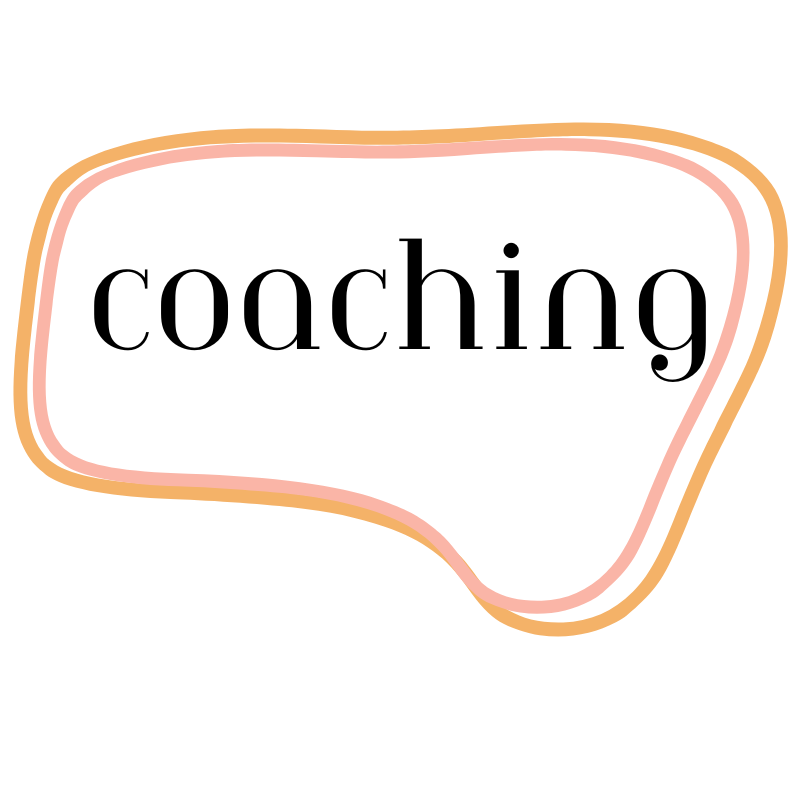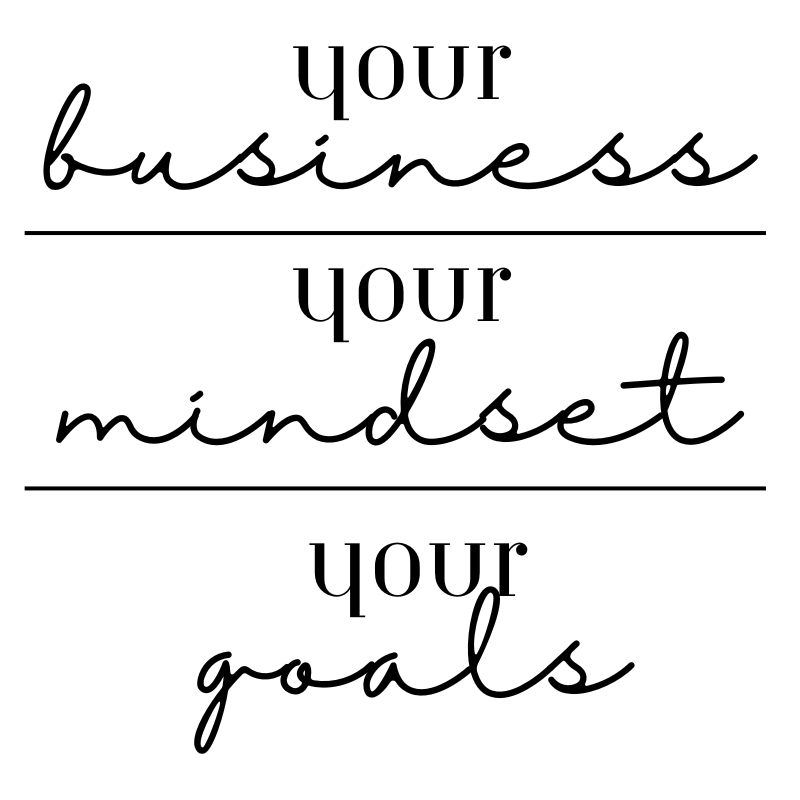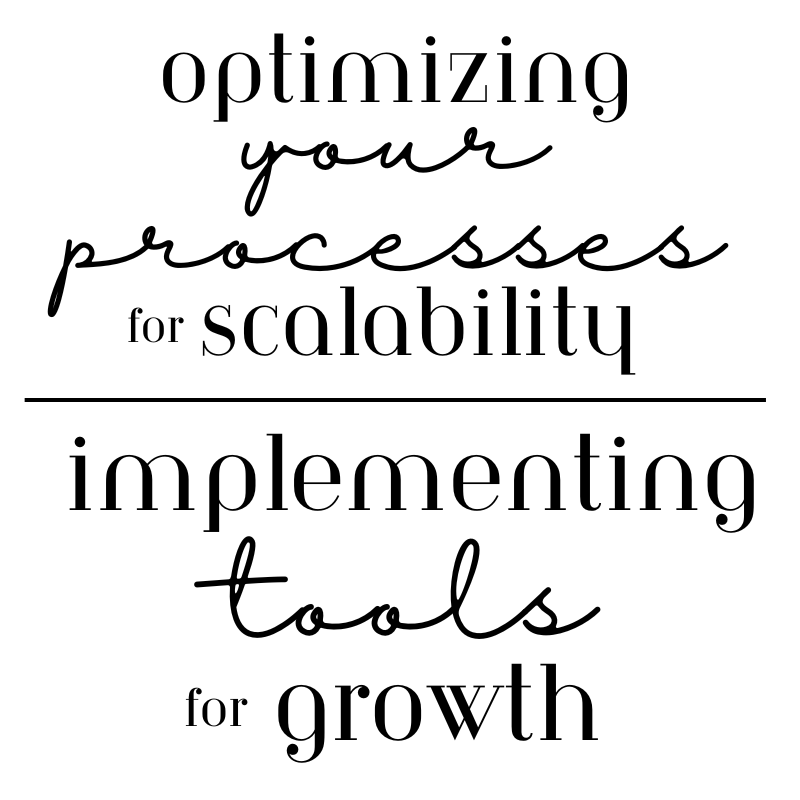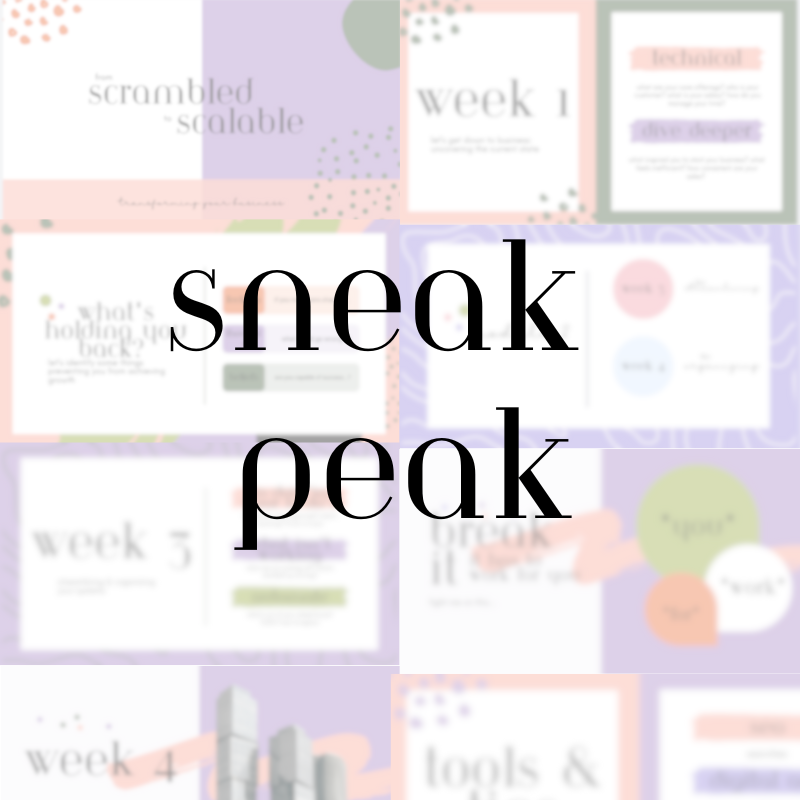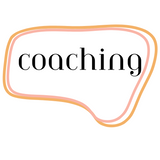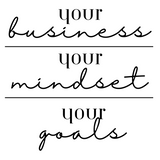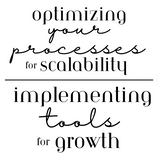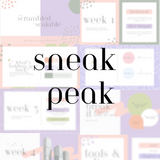 1-1 intensive coaching program
$500.00
Regular price
$2,500.00
on the verge of either exponential growth 📈 or completely giving up? 📉
know you could be making more money & wasting less time, but dont know where to start? 🫠
if you are anything like me, you want your CEO time back- you want to feel more aligned with WHY you started your business in the first place. you want a support system & a network & clarity & confidence. & you also want to believe that all of those things are still options for you & your business.
trust me- they are. 
what's included in the 8 week program?
personalized guidance 🫵🏼
this is about you. your business, your goals, and your life. you get tailored guidance, step-by-step instruction, support & accountability to help you overcome obstacles & make progress towards you goals. 
strategic organization 🗂️
well dive into your current systems & processes & determine what's working, what's not & most importantly- why. identify areas of improvement, streamline your operations & establish efficient procedures.  

business growth 📊 
establish brand growth & recognition with digital marketing strategies that create a strong online presence, attract your ideal customer & drive top line sales 
* digital marketing services are billed separately from the program once needs, budget & timeline are established 
clarity & confidence 🪩
tackle self sabotaging beliefs & behaviors. address challenges & doubts that surface while working in & on your business. shift your mindset & establish goals that align with you 

this is ✨ important ✨
all of our services require a minimum 30 minute on-boarding call, please be on the look out for an email with our calendar & pre-call instructions
---
Have questions?
Get in touch with us at any time.
1-1 intensive coaching program
$500.00
Regular price
$2,500.00