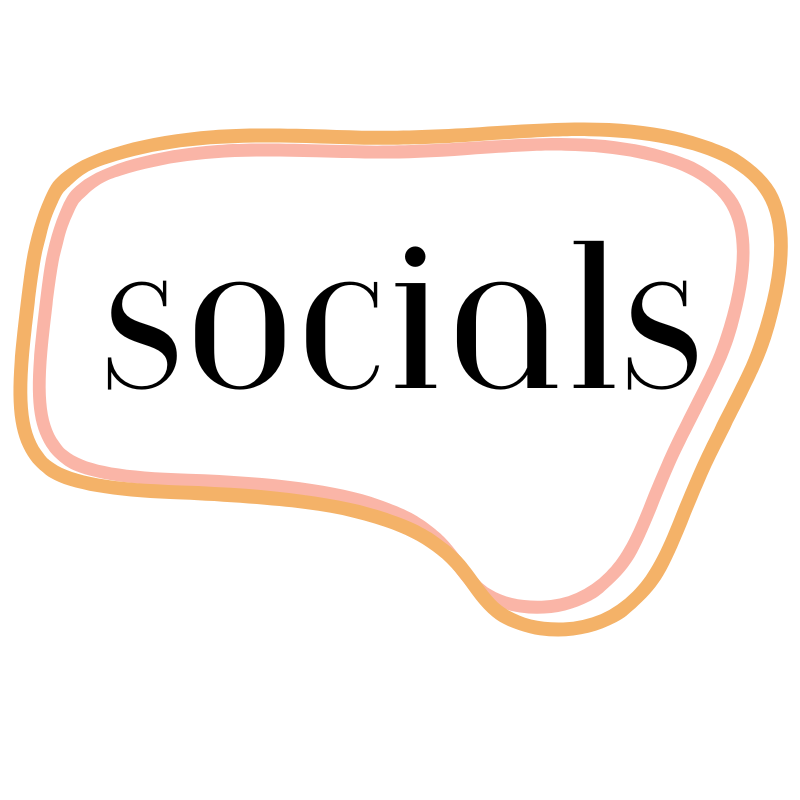 Social strategies are how you connect with customers on a personal level. Using the platforms where your customers are already hanging out, social media puts your brand in front of a large target market and starts conversations. Social is where customers share your brand with their friends, creating loyalty and advocacy. 📲

We create social media content that looks like you, talks like you, and feels like you. 💁🏼‍♀️

Our team specializes in creating social media content that reflects your brand's identity, voice, and personality. We craft messages that not only resonate with your customers but also make them feel seen, valued, and compelled to share your content with their networks. 💌 With a strong presence on popular platforms like Facebook, Instagram, LinkedIn, Twitter, TikTok, Google, and Pinterest, we ensure your brand reaches the right people in the places they frequent the most. 📊

A mix of content that's engaging, educational, and promotional converts followers to paying customers. 

whats's included?
weekly posting

custom graphics 

multiple platforms 

content approval & edits 
this is ✨ important ✨
all of our services require a minimum 30 minute on-boarding call, please be on the look out for an email with our calendar & pre-call instructions
---
Have questions?
Get in touch with us at any time.